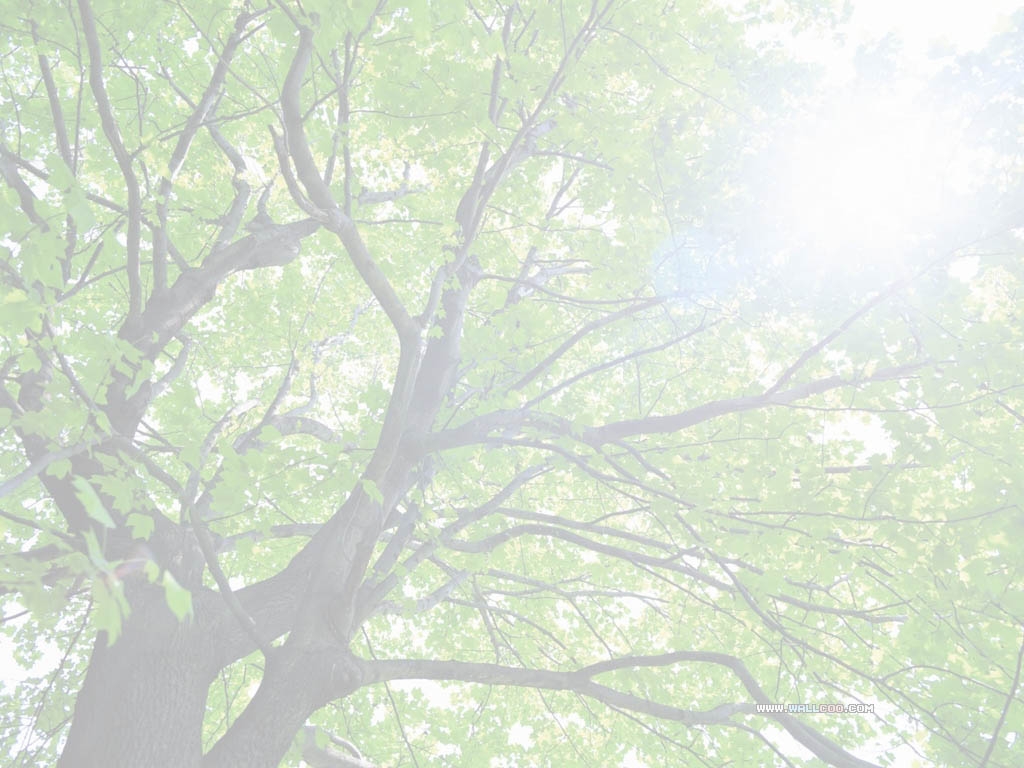 Individual Outpatient Therapy
Our clinicians are highly trained and well experienced professionals who recognize the importance of privacy, compassion, and efficiency during times of stress. We utilize a broad range of evidence-based and best practice approaches in a supportive and positive environment. Please navigate to the "Our Practice" web page for a roster of our clinicians and their individual areas of expertise.
It is essential to meet with certified marriage and family therapists when you have a relationship problem. We have licensed MFT staff available.
Trauma and Abuse Services
Marriage & Family Health Services also employs EMDR trained Master's Level therapists. EMDR is the recognized form of treatment for children and adults who have been traumatized. The types of trauma that we work with include but are not limited to: physical abuse, emotional/verbal abuse, sexual abuse, and/or witnessing a traumatic experience.
Play Therapy for Children
Marriage & Family Health Services offers expertise in the area of play therapy. MFHS has a play therapy room as well as a sensory room, designed for this specialized work with children. Play therapy is the recognized form of treatment with children who are experiencing emotional and/or behavioral difficulties, and can be the treatment of choice for older children with communication problems while sensory work can benefit any client. The age ranges with which our therapists work include children as young as 2 ½ years of age.
In-School Counseling Services
Marriage & Family Health Services is pleased to be able to provide licensed professional counseling services in a large number of school districts, from Wisconsin Rapids to Ellsworth and Durand to Cumberland. Being able to provide effective, research-based services in the child's school can allow for greater continuity and therapeutic gains.
We currently contract with these school districts and also provide in-school counseling services in Eau Claire, Chippewa Falls, Menomonie, River Falls, Barron, Rice Lake, Turtle Lake, Marshfield, Cameron, Cumberland, Elk Mound, Chetek-Weyerhaeuser, Eleva-Strum and Pittsville.
Our clinicians possess considerable training and experience in assisting people who are grieving, both in the anticipated process following an important loss and in cases in which the grieving is unusually prolonged, problematic, or otherwise complicated.